How to enter lightroom presets – infinitricks.com. After I wrote an article on what is lightroom and a collection of lightroom presets, here we will discuss how to enter / install / import presets into lightroom android.
Hello, how are you all, may God always give you health and happiness. In installing presets on Android, there are various ways depending on the type of file to be imported. Or you can also import it by taking presets from images that come from other applications. In more detail, we see the article below.
Insert .xmp file file
To enter a lightroom preset in the form of .xmp we can do with the following steps:
Make sure you have an .xmp file. You can also download here >> lightroom presets <<
Open the file manager on your android. After that copy/copy .xmp or a folder where there are many preset .xmp files into storage/Android/data/com.adobe.irmobile/files/carouselDocuments/000000000xxxxx/Profiles/Settings/UserStyles/.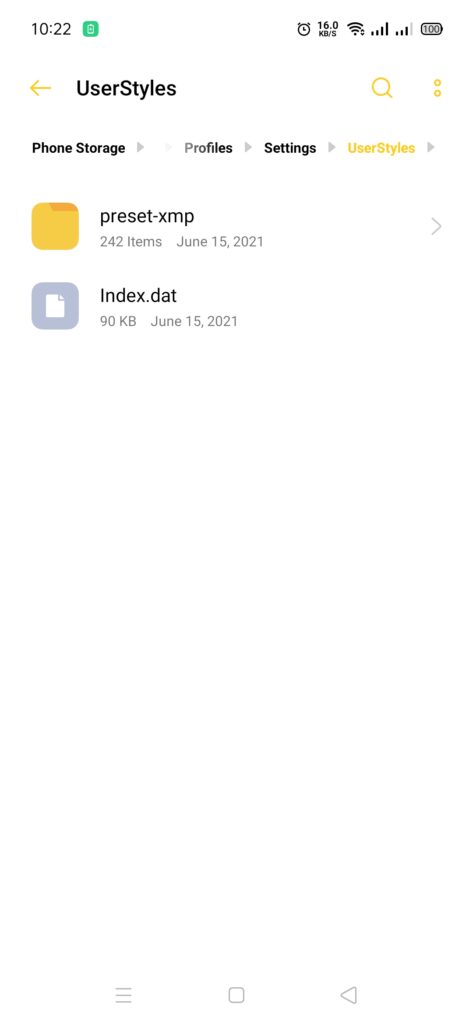 or you can also import the zip file that you downloaded and then select the following menu: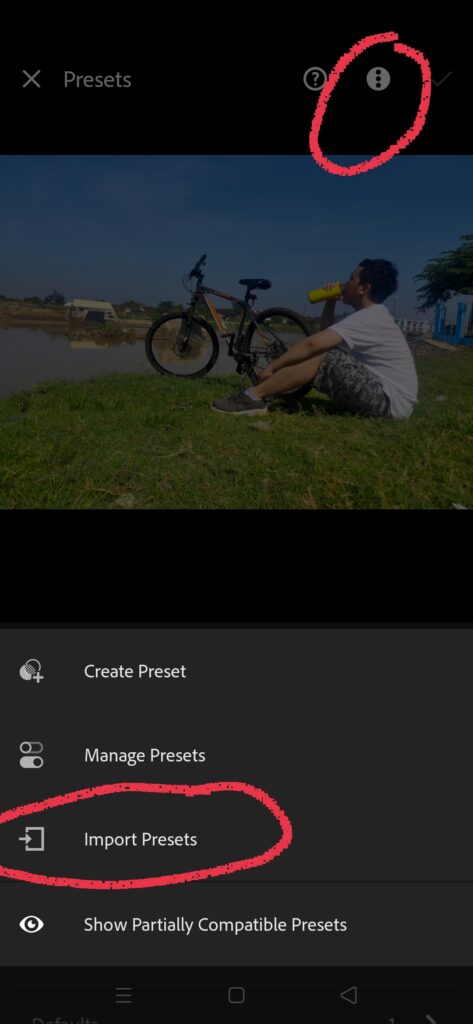 Then open your lightroom application. Please test by editing the photo, select presets. Then the new presets are already there.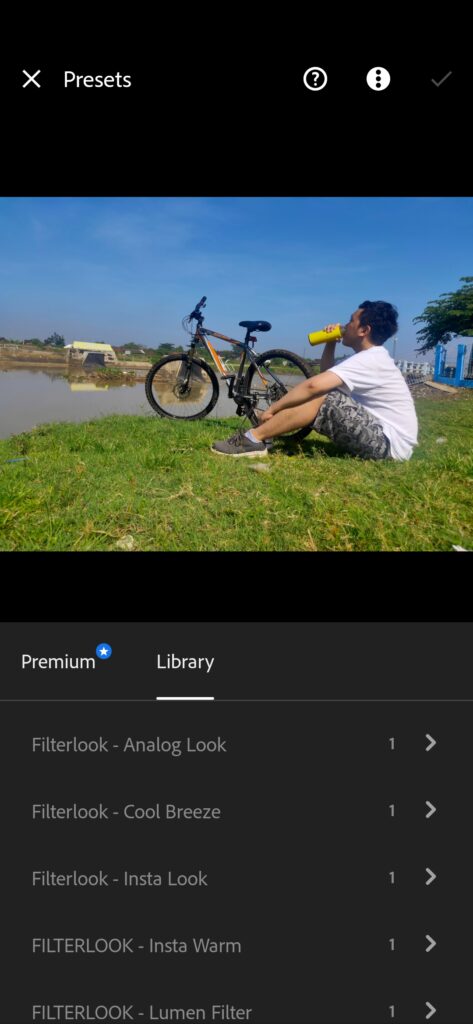 Inserting a .dng file
Make sure you have a preset .dng file that you want to use. For .dng files, here are the steps.
Select add photos, in the top right corner menu or anywhere depending on the lightroom version.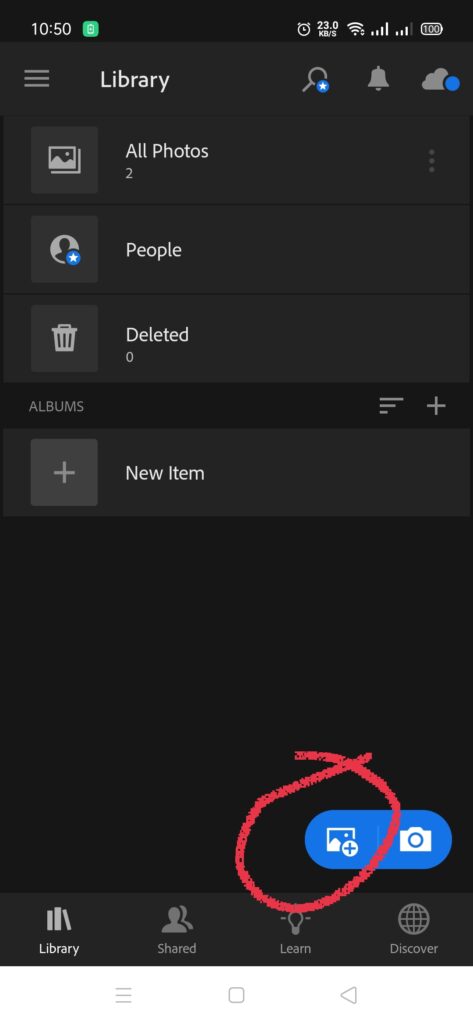 Find the dng file you already have and select it.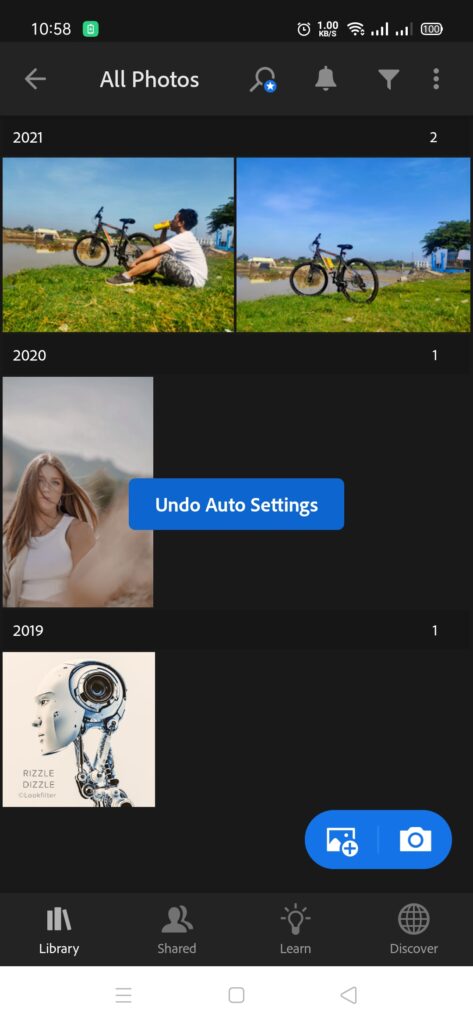 Open the file with the one that has entered into lightroom then copy the settings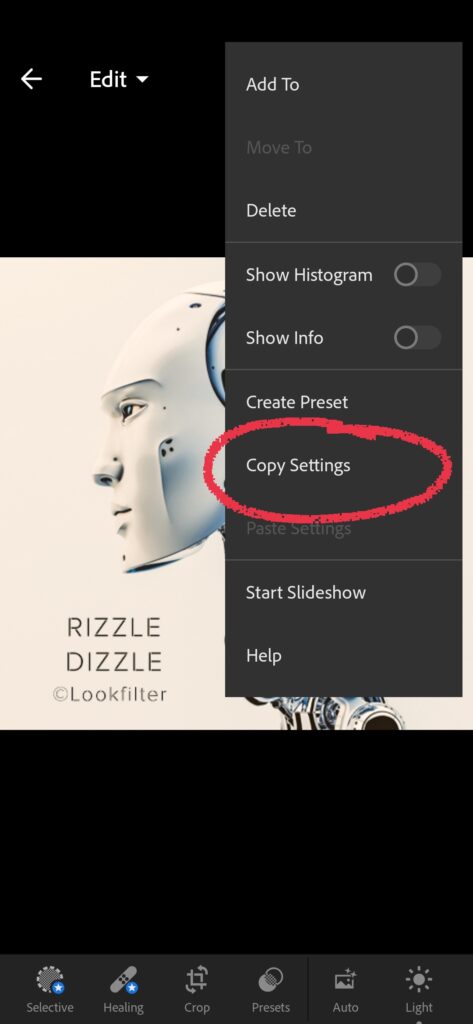 Open the photo you want to edit, then paste the settings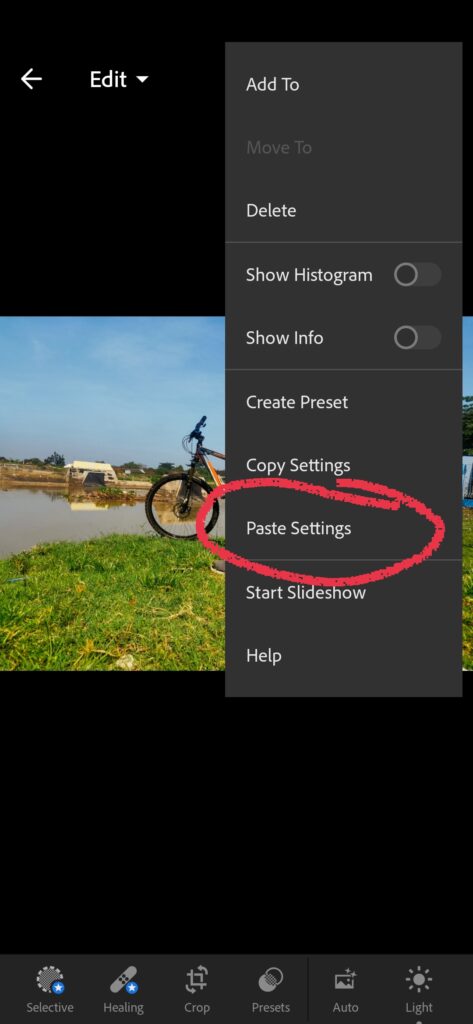 Install presets from images that come from other applications.
For this one we need an application where it provides an edited image. We take the preset. For practice, we use the FLTR application. please install in playstore is also available. https://play.google.com/store/apps/details?id=com.feelty&hl=en
Here are the steps:
Open FLTR
Find the image you want to use the preset for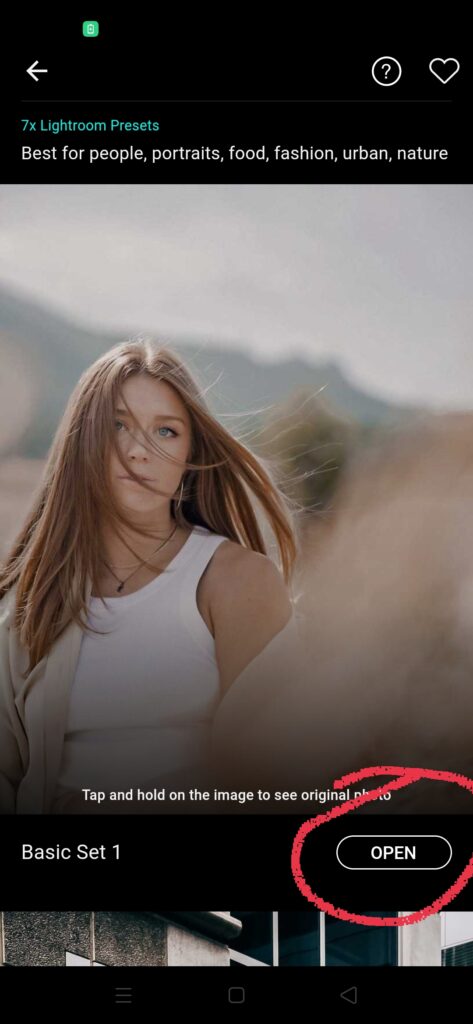 Select open. Wait a moment then the image is entered in our photos lightroom.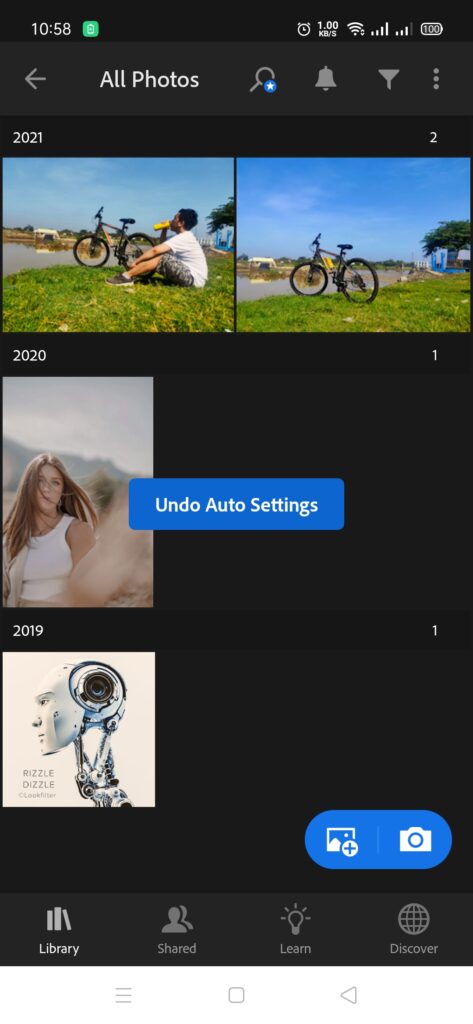 Open the image, go to the menu select copy settings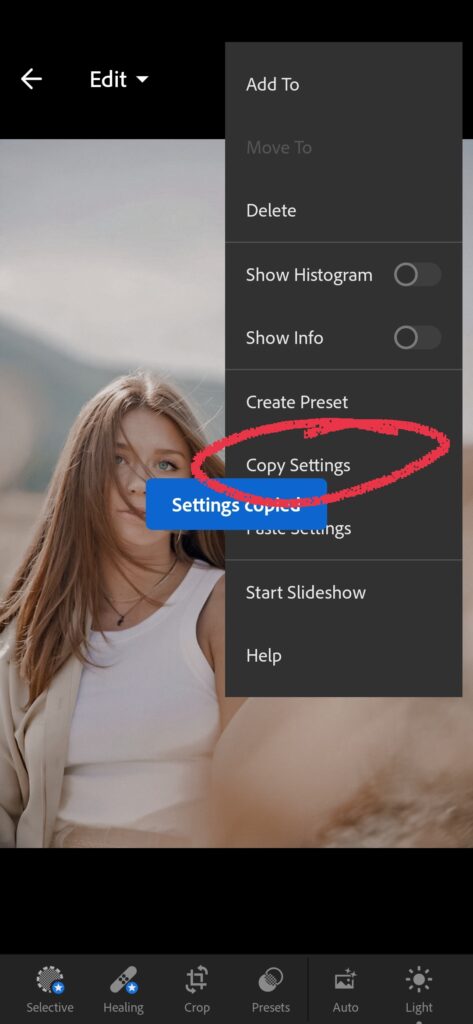 Open the photo you want to edit
Paste settings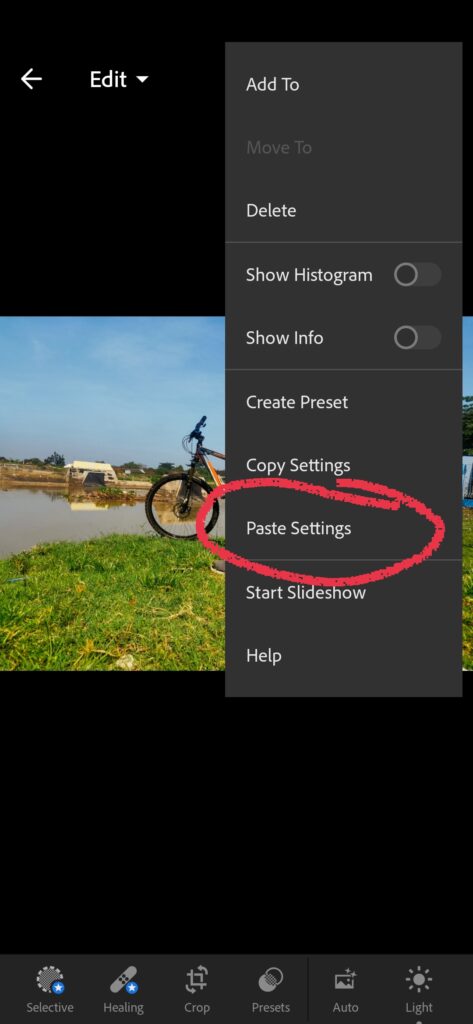 Pretty easy isn't it? So to edit the photo we adjust it to our taste. You can use other people's presets or you can set it yourself manually. Okay that's enough from me. May be useful. We will meet in the next article. Bye….
Written by
@akhisyabab